Have an Akirim Press Education with our unique, educational books for pre-school and grade school children. Akirim Press Education provides a host of materials to assist in bringing children up to speed academically. Select from books on learning the alphabet to numbers and even first reading books and mathematics. Each book will begin rolling out in the month of September, and can be utilized to supplement the education of all children.
(updating books in September)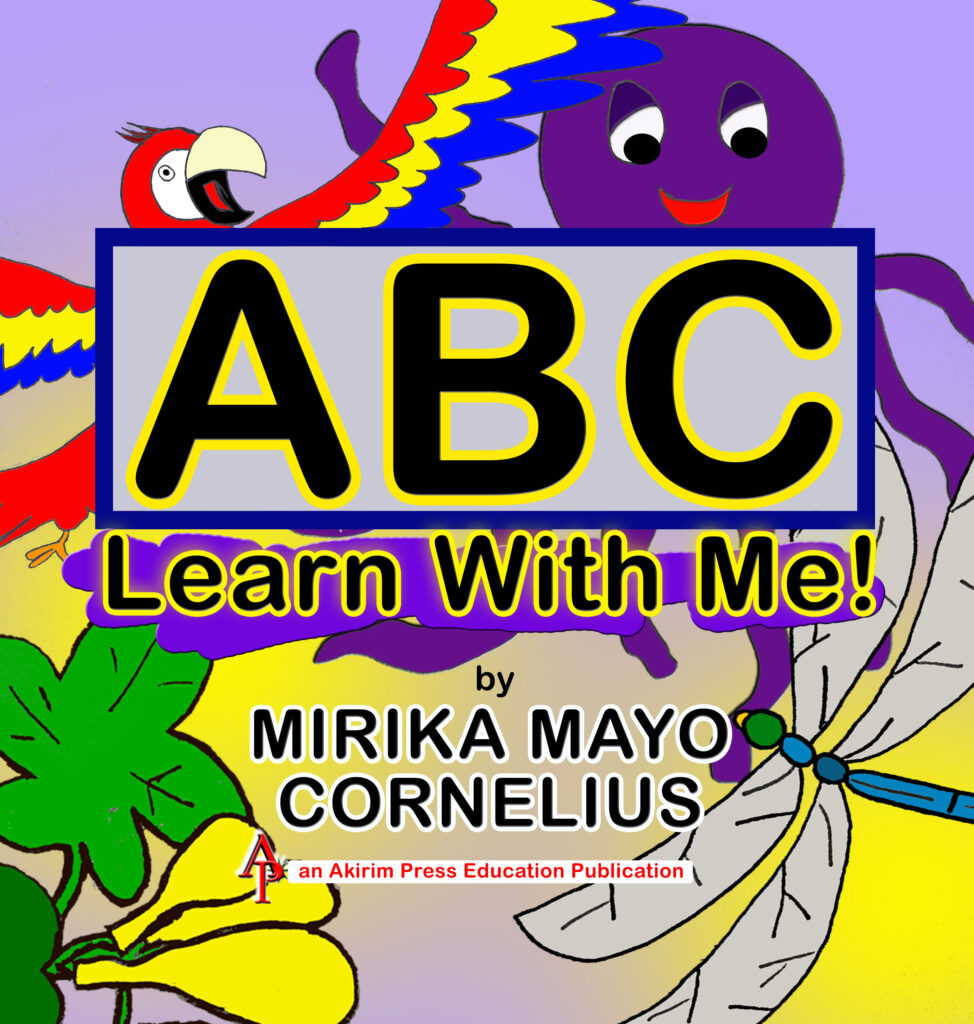 This book covers the complete alphabet with vibrant pictures! Great for babies through five years old, this book is sure to add to the joy of learning the ABCs.
---
ABC Learn & Color With Me! will be available on September 20, 2023, complete with coloring pages for children who love to color and love learning how to color. Creativity with the ABCs is an excellent way for children to not only learn how to recognize the alphabet but also read and learn how colors make a great impact on our world!